In a bid to monitor absence of teachers in schools, a biometric, portable attendance system will be rolled out in kata |
Published:May 24, 2017 12:18 am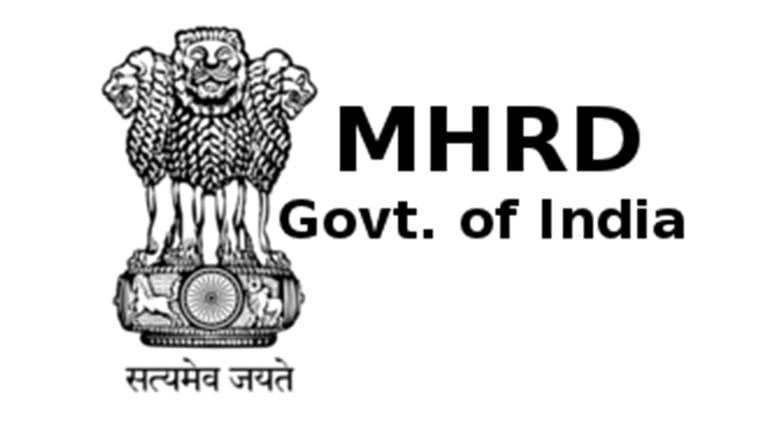 Representational purpose
The Ministry of Human Resource Development (MHRD) is considering a national-level test for school teachers based on which states could choose to employ them. "We are proposing a national test like Common Admission Test (CAT, which the IIMs employ) or SAT (Scholastic Aptitude Test) for evaluation of teachers. We will have a merit list and let the states decide whether they want to employ these teachers or not. They still have the choice to conduct their own exams. We will not force the evaluation on them," said Anil Swarup, secretary, MHRD's department of school education and literacy, on the sidelines of a seminar on "Creating a robust school education system as the bedrock of new India" organised by the Merchants' Chamber of Commerce and Industry. "The CAT-like evaluation will be a benchmark for teachers, but a lot will depend on discussion with the state governments. We wish to have talks with all stakeholders. Then the recruiting agencies will decide."
Meanwhile, Swarup said that around 40 to 50 per cent of B.Ed colleges may lose affiliation in the coming months for not responding to National Council for Teacher Education's (NCTE's) instructions to furnish affidavits on their functioning.
"The NCTE had asked for affidavits for details like how many teachers these colleges have and etc. Around 35 to 40 per cent have not even responded. This indicates that there is some problem. It is becoming clear that a large number of so-called B.Ed colleges are not doing the work that they are meant to do. We will come down heavily on people who are playing with education in this country," Swarup said adding, "Do not be surprised if 40 to 50 per cent of B.Ed colleges lose their affiliation in coming three to four months."
In a bid to monitor the absence of teachers from duty in schools, Swarup said that a biometric, portable attendance system will be rolled out in Chhattisgarh from August.
"In some states, 25 per cent teachers do not attend schools. We are doing a huge experiment in Chhattisgarh. All schools will have GPS-linked biometric-enabled tablets to monitor attendance of teachers. It will also store all data created at the school level. We are introducing the system first in Chattisgarh as a pilot from August and then hope to extend it all over the country gradually, but it is again up to the states to introduce the system," he said adding, "After Chhattisgarh, some other states like Jharkhand, Andhra Pradesh and Rajasthan also showed interest to implement it on their own."
For all the latest Education News, download Indian Express App now